Dogue's Accommodations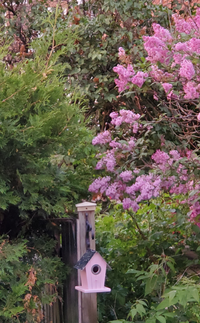 Dogue Academy students come from all over the country and often require a place to stay during their studies; consequently, we offer the Animal Behaviour Apprenticeship and Animal-Assisted Therapy students the possibility to stay in Montreal during school. The student can choose to stay for the entire length of the program or select certain days to reduce travel time.
The bedroom is small but has a fully functional bathroom, and all the amenities you will need during your stay. The room is located in Notre-Dame-de-Grace (NDG).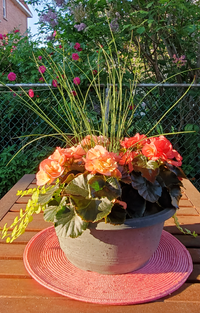 The room is dog-friendly; however, it must be quiet and completely house trained. The two resident dogs might not appreciate the ruckus. If you choose to stay with us, make sure to bring your dog's veterinary file. Should you have a veterinarian emergency, there is a clinic nearby. 
Finally, No need for a car or bus pass, everything is a short walk away. Downtown Montreal and the access to the underground city or Old Montreal, are approximately 30 minutes away, depending on how fast you pace yourself.
For more information please contact Gaby directly or mention your wish to stay at the apartment during passage at the Dogue Academy.