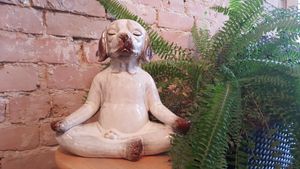 To contact us, please use the email form below. If we don't answer you within 48 hours, it's because we work with animals; consequently, we function on animal time. Rest assured, we will get back to you as soon as possible.
If you're from the United Kingdom, contact Taighe Strang directly. 
Thank you for understanding.
Cheers.